Home
»
Craft Supply
»
HSCLYDESDALE - Clydesdale Horseshoe LARGE Cast Iron draft friesian cou
HSCLYDESDALE - Clydesdale Horseshoe LARGE Cast Iron draft friesian country decor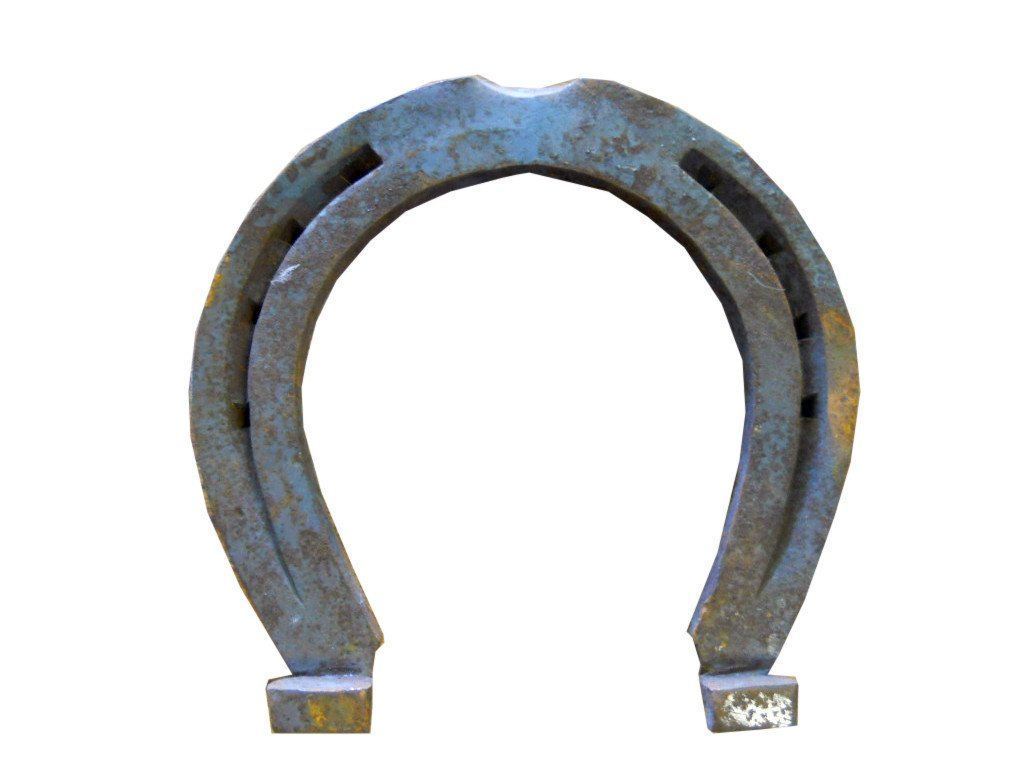 Designer: Carvers Olde Iron
$ 21.98
Home to Crafters and DIYs Everywhere! Plus tons of Cast Iron Home Decor
Giant

Cast Iron

Horseshoe. Gray.
Perfect as a gift for any housewarming
These shoes are brand new but look worn out.  Only from Carvers Olde Iron.
If a horseshoe is lucky this has got to the luckiest!
BIG 7" tall by 7 1/2" wide
2.25 lbs.  COI

New cast Old timey clydesdale shoe that is perfect as a gift and will fit in just about any decor.   Great for placing over you door for good luck.
Be sure and place it just right (facing up) so your luck wont fall out.
Makes a great conversation starter or paperweight also.
A great gift for those who only think they have everything!